Wednesday April 14, 2021 11:54:46 UTC
Categories:
Miscellaneous
Category : Vedic Timekeeping
---
Category : Vedic Timekeeping
---
Category : Vedic Timekeeping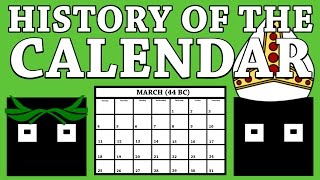 A Strange History of the Calendar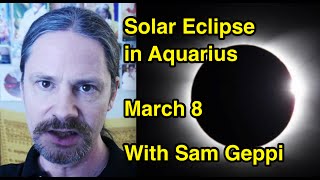 Aquarius Eclipse Season in Vedic Astrology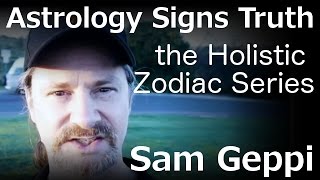 Astrology Signs Truth and the Holistic Zodiac Series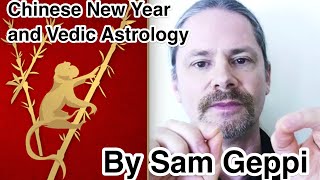 Chinese New Year and Vedic Astrology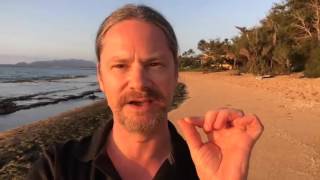 Cosmic Time - Shiva Ratri - Eclipse Time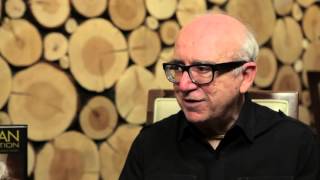 Cycles of Time: Ancient Calendars and Their Genius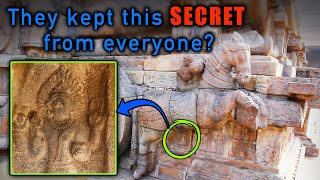 Decoding Indian Gods = Discovering Ancient Technology?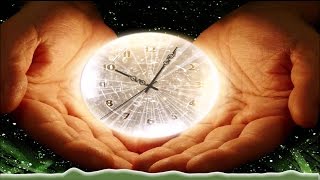 Earth's Original 360-Day Year and Calendar
Find your horoscope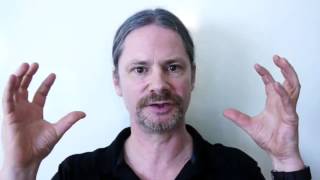 For Students - Learn HOW to be a Great Astrological Researcher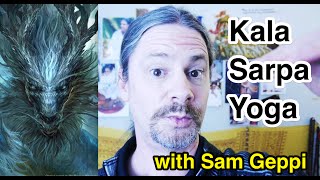 Kala Sarpa Yoga in the Sky and Natal Chart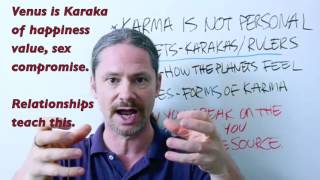 Karma is not Personal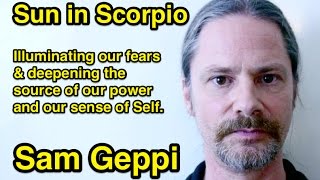 Sun in Scorpio - Illuminating our fears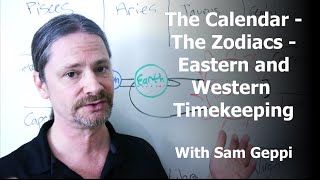 The Calendar - The Zodiacs and Timekeeping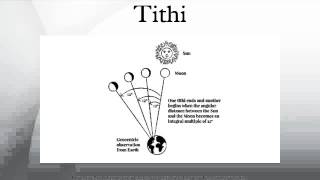 Tithi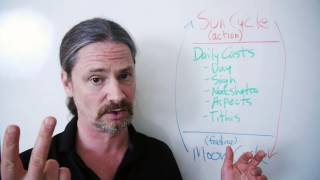 Understanding Important Astrology Cycles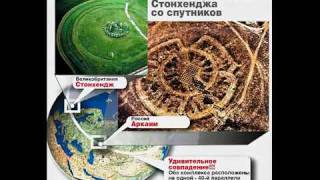 Vedas and human DNA. Arkaim - the cradle or Aryan Civilization I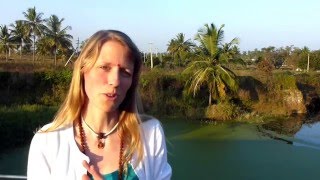 Vedic powers I: healthy weight loss and breaking food patterns the Vedic way.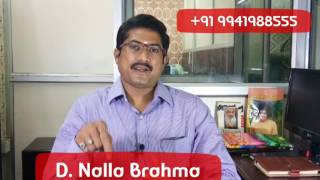 What is Thithi - D.Nalla Brahma
---
There are no Subcategories in this Category
---
---