Saturday February 27, 2021 07:42:25 UTC
Category : Teachers Of Advaita Vedanta
---
Category : Teachers Of Advaita Vedanta
---
Category : Teachers Of Advaita Vedanta
Advaita Today ◦ Western Masters of Nonduality
Perception and Nonduality - The final teaching - Advaita Vedanta by James Swartz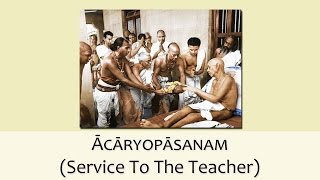 Part 7 - Advaita Vedanta: Universal Values - Service to the Teacher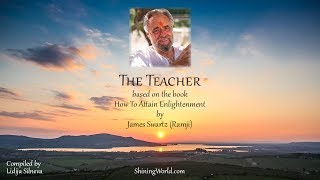 Advaita Vedanta: The Teacher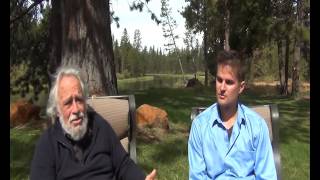 Follow the Teacher's Suggestions - Advaita Vedanta by James Swartz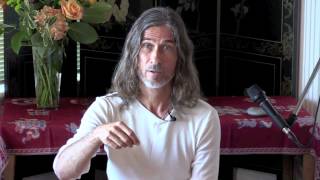 Advaita Tantra – What is This Teaching?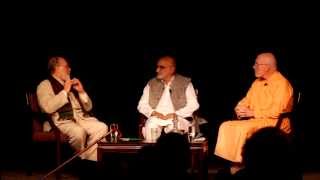 Sacred Silence in Sufism and the Vedanta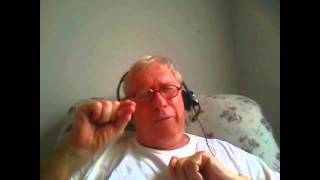 Interview with Ed Muzika Animal Ethicist & Teacher of Advaita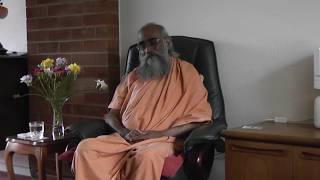 Advaita Vedanta Meditation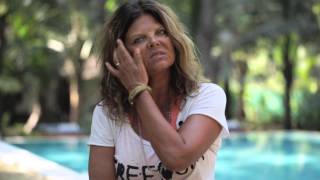 Advaita Vedanta and Ashtanga Yoga
David Spero - Forgiving the Teacher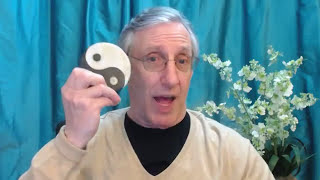 Nonduality: Seeing Through Nondual Eyes with Fred Davis Advaita Teacher/Jnana Yoga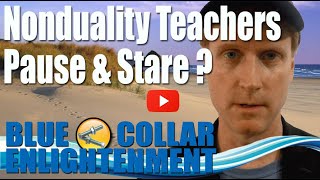 Love is Contagious- Why Advaita Nondual Satsang teachers stare and pause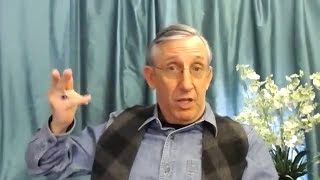 What This Teaching Is Actually About with Nondual/Advaita/Jnana Teacher Fred Davis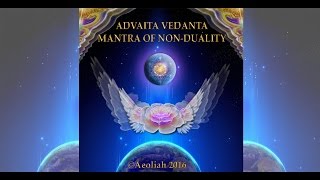 ADVAITA VEDANTA MANTRA OF NON DUALITY HD by ©Aeoliah
Advaita Vedanta - Karma Yoga (How To Live On Earth) - 4 of 66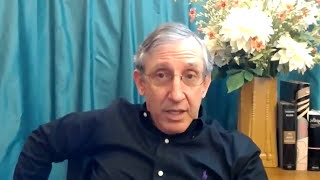 Nonduality: "I Am" and the Absolute with Advaita/Jnana Yoga/Nonduality Teacher Fred Davis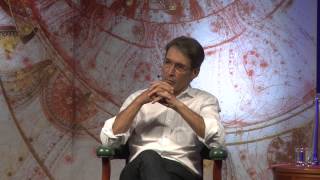 On free will, emotions, freedom and more, Q&A with Francis Lucille
Who is this I ? Pujya Swami Dayananda Saraswati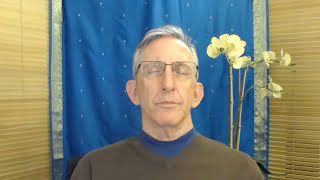 Nonduality: Falling Into the Sense of Being with Fred Davis Nondual Teacher/Jnana Yoga/ Advaita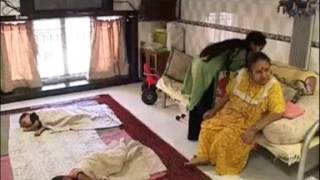 Who am I - Nisargadatta Maharaj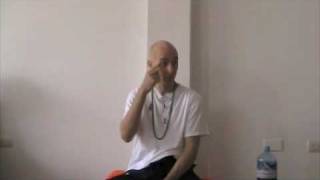 Non Duality, Vedanta, Teacher Training Miami
Advaita (Non-Duality) 9 of 16 - Is a Teacher Really Necessary?
---
There are no Subcategories in this Category
---
---
---