Friday January 22, 2021 13:38:24 UTC
Category : Katha Upanishad
---
Category : Katha Upanishad
---
Category : Katha Upanishad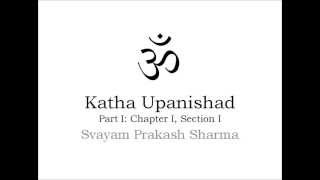 Katha Upanishad in Simple English Part One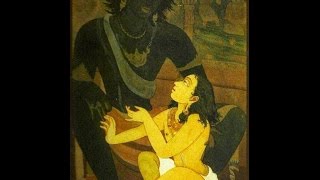 A dialogue from the Katha Upanishad between Nachiketa and Yama (the god of death).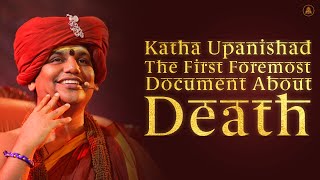 Katha Upanishad, The First, Foremost Document About Death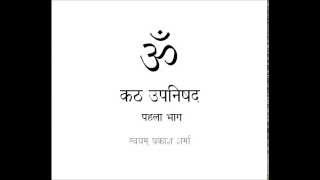 KATHA UPANISHAD IN SIMPLE HINDI PART ONE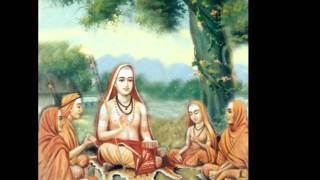 Kathopanishad Chant - by Ätmaprajnänanda Saraswati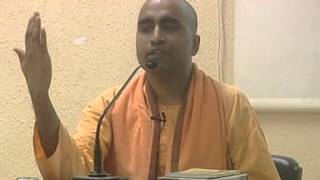 KATHA UPANISHAD Death with a Difference Narasimhananda 1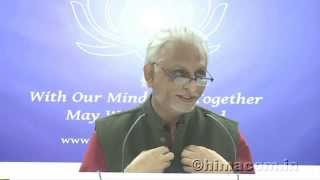 Katha Upanishad by Sri M Part 1 : Amazing Videos on Enlightenment & Spirituality
Katha Upanishad - What is the true nature of death?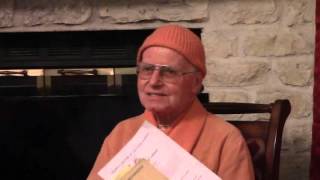 Swami Vedananda on "Katha Upanishad: From Death to Immortality"
Full Episode 1 - The Journey - Gaurishankar 1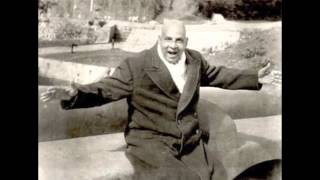 Sri Swami Sivananda Speaks on the Katha Upanishad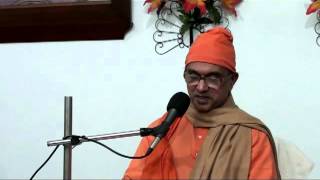 Swami Balabhadrananda speaks on Katha Upanishad and Swami Vivekananda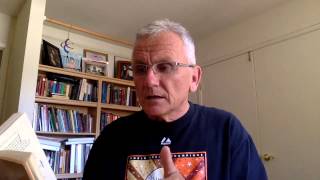 The "Self" - according to the Katha Upanishad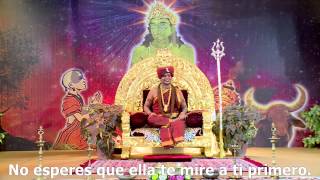 Katha Upanishad El Primer y Principal Documento Sobre la Muerte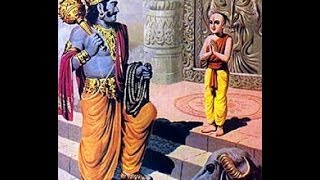 Katha Upanishad en español
Katha Upanishad ~ Ancient ~ Audiobook Full ~ English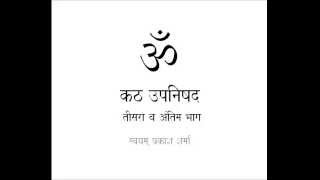 KATHA UPANISHAD IN SIMPLE HINDI PART THREE CONCLUSION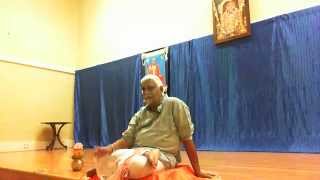 Day 1-Kathopanishad Discourse by Shri Bannanje Govindacharya at SKV Temple, San Jose
ॐ The Upanishads ~ Nachiketa Katha Upanishad ~ (Fascinating)
YajurVeda in Tamil-Katha Upanishad-1-SWAMI VIVEKANANDA
Katha Upanishad | Unknown | Ancient | Audiobook full unabridged | English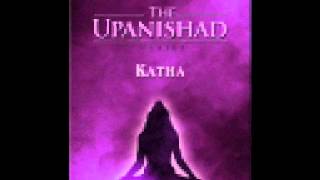 Sacred Chants - Katha Upanishd (Chapter One - Section One)
KATHOPANISHAD (Part-1) -Sri Sundara Chaitanyananda Swamy Telugu Pravachanam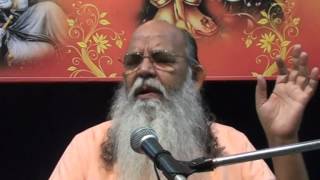 Kathopanishad 1 of 7 (Hindi) @ Goa, 2012
Katha Upanishad- 1-14
---
There are no Subcategories in this Category
---
---
---