Monday January 18, 2021 17:10:35 UTC
Category : Brahmanda Purana
---
Category : Brahmanda Purana
---
Category : Brahmanda Purana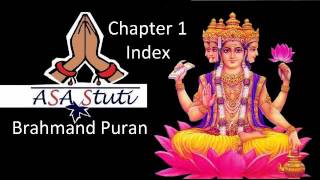 Brahmand Puran - Adhyay 1: Index (अनुक्रमणिका )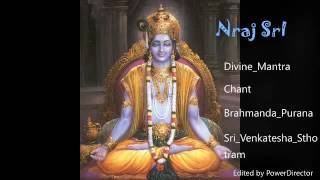 Brahmanda Purana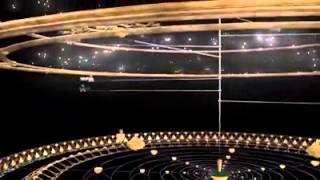 Brahmanda srusti
BRAHMANDA - EARTH - SEG 02
Brahmanda Purana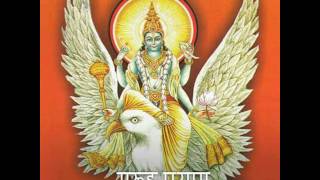 18 पुराण और सब की विशेषता क्या है ?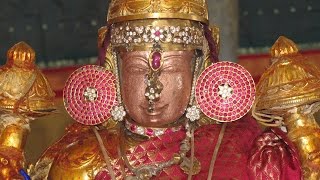 Ancient Hymns - Sanskrit Hymn on Sri Mahalakshmi - "Sri Siddhilakshmi Sthotram" (Brahmanda Purana)
Brahma Vaivarta Purana 01 (Bannanje Govindacharya)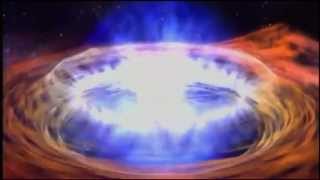 Shiva Tandav, Brahmanda Tandav, Universal Style.... Omm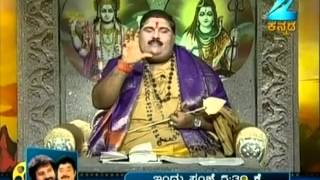 Bruhat Brahmanda April 14 '12 Part - 5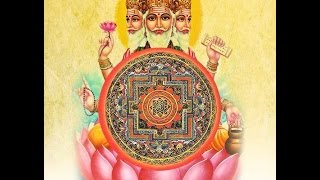 BRAHMA PURANA 1 An Introduction English meaning
The Universe Creation Story Of Hinduism From Shiva Purana part 2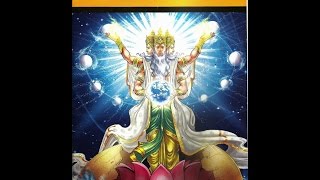 Brahma Puran 01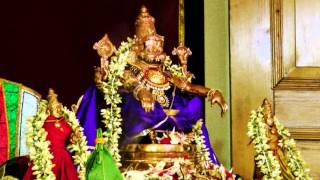 Sanskrit Hymn (Dhyana Mantra-Chant) on Lord Narasimha - "Sri Narasimha Dhyanani" (Brahmanda Purana)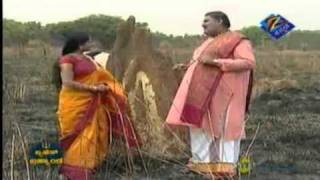 Bruhat Brahmanda Jan. 22 '11 Part - 1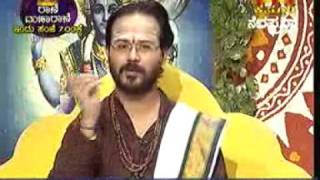 kasthuri Brahmanda on 24-09-2009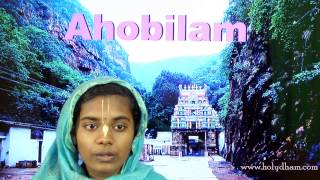 Ahobilam - Stories from Sthala purana on Ahobilam
BRAHMANDA - DEVIL HULTA - SEG 1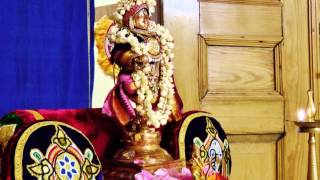 Thrailokya Vijaya Mantra Kavacham (Vedic Sanskrit Hymn) - "Sri Krishna Kavacham" (Brahmanda Purana)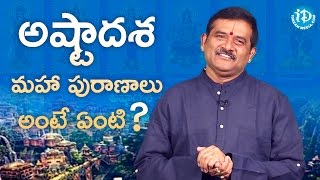 అష్టాదశ మహా పురాణాలు అంటే ఏంటి ? - The Mystery of Puranas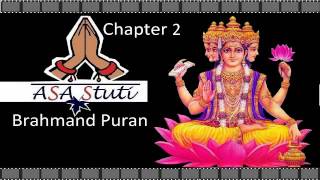 Brahmand Puran - Chapter 2: नैमिषाख्यान वर्णन.
Brahmanda Nayak Baba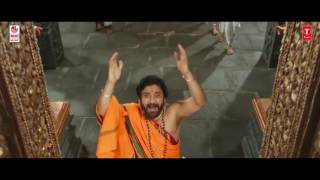 Akhilanda koti bramanda nayaka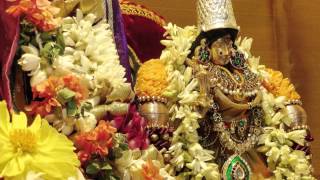 Divine Mantra (Chant) on Lord Venkateswara (Vishnu) - "Sri Venkatesha Sthotram" (Brahmanda Purana)
BRAHMANDA - 9 PALNETS - SEG 03
---
There are no Subcategories in this Category
---
---
---