न चोरहर्यं न राजहर्यं । न भ्रातृभाज्यं न च भारकारी । व्यये कृते वर्धते एव नित्यं । विद्याधनं सर्वधनप्रधानम ॥

na chorahaaryam na cha raajahaaryam । na bhraatibhaajyam na chabhaarakaari । vyaye kRite vardhata eva nityam । vidyaadhanam sarvadhanapradhaanam ॥

It cannot be stolen by thieves, Nor can it be taken away by kings. It cannot be divided among brothers, It does not cause a load on your shoulders. If spent.., It indeed always keeps growing. The wealth of knowledge.., Is the most superior wealth of all!
---
Videos : Devotional 2 : Other
---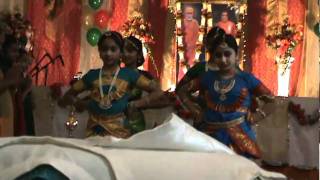 Title: Sai Ashtakam Dance
Duration: 6.63 min. | Views: 154
Category: People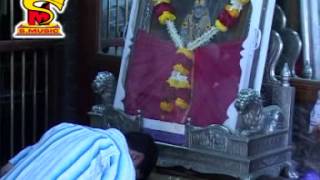 Title: Shirdi Darshan Sri Sai Paduka Darshan Sri Guru Paduka Stotram JI
Duration: 1.20 min. | Views: 115
Category: Entertainment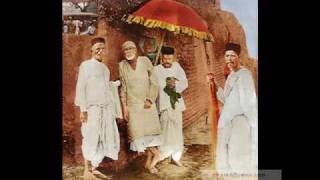 Title: GURU PADUKA STOTRAM WITH LYRICS(SAI PADUKA)
Duration: 7.47 min. | Views: 48449
Category: News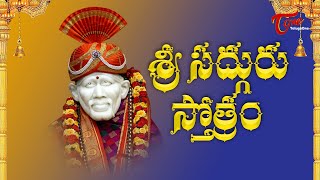 Title: Sri Sadguru Stotram - In Telugu - Shirdi Sai Baba Stotram
Duration: 30.78 min. | Views: 26184
Category: People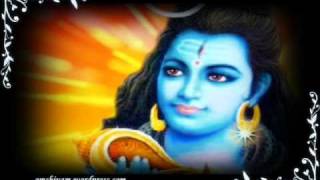 Title: Sree Vaidya Natha Ashtakam
Duration: 5.83 min. | Views: 1246
Category: Education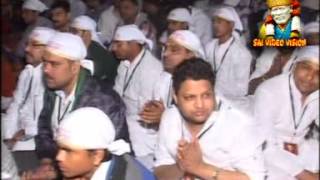 Title: mere ghar ke age sai nath tera SANDEEP SONWADESai Sangam Shirdi sai bhajan
Duration: 3.57 min. | Views: 12
Category: Film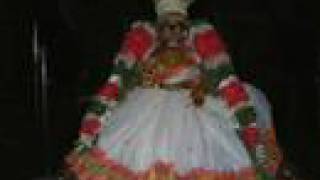 Title: Sri Mahalakshmi Ashtakam
Duration: 3.25 min. | Views: 260169
Category: People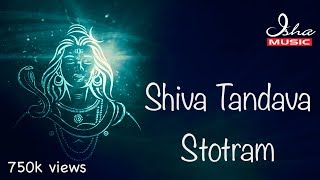 Title: Shiva Tandava Stotram
Duration: 8.87 min. | Views: 84132
Category: Music
Videos : Devotional 2 : Other
---
---
Click any heading to sort

Section
Name - Link
comments powered by

Disqus
Disclaimer: Salutations to all the Rishis, Swamis, Gurus, Scholars, Authors, Devotional Composers, Artists, Devotees and Contributors who are the source of all of the public domain content, most thankfully acknowledged, on this website! This website resource for spiritual enlightenment has become feasible through the labor of love of a multitude of contributing individuals and organizations and through the grace of Ganesha, Saraswati, Lakshmi, Durga, Krishna, Rama, Shiva, Vishnu, Brahma and OM; all manifesting BRAHMAN.
Explore - Learn - Enjoy - Share - Contribute!
Please send your feedback, comments, suggestions for improvements or problem reports to:
admin at omjai.org
. All requests for corrections to Sanskrit should be emailed to:
sanskrit at cheerful.com
---