"The moment I have realized God sitting in the temple of every human body, the moment I stand in reverence before every human being and see God in him — that moment I am free from bondage, everything that binds vanishes, and I am free." - Swami Vivekananda
---
Videos : Devotional 2 : Sankara Works
---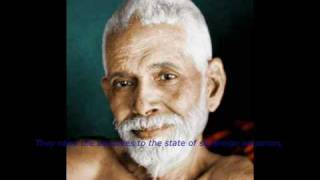 Title: Guru Paduka Stotram - Adi Shankaracharya
Duration: 7.23 min. | Views: 227603
Category: People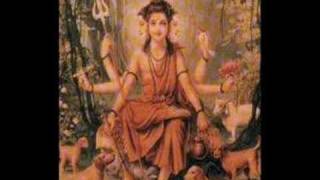 Title: Guru Paduka Stotram
Duration: 7.30 min. | Views: 110071
Category: Education
Title: So Sweet Sri Sri - Part 5- Guru Paduka Stotram (with subtitles)
Duration: 7.25 min. | Views: 262765
Category: People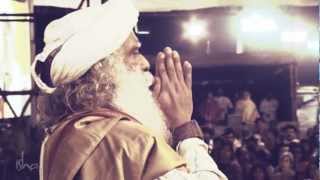 Title: Guru Paduka Stotram - Sounds of Isha
Duration: 3.80 min. | Views: 35178
Category: Music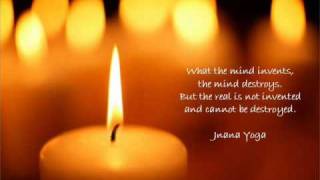 Title: Guru Paduka Stotram
Duration: 7.25 min. | Views: 64306
Category: People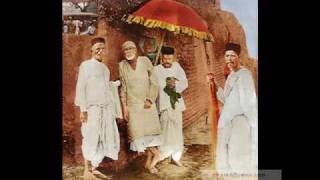 Title: GURU PADUKA STOTRAM WITH LYRICS(SAI PADUKA)
Duration: 7.47 min. | Views: 48449
Category: News
Title: Guru Paduka Stotram - Homage to Mata Amritanandamayi
Duration: 7.37 min. | Views: 98355
Category: People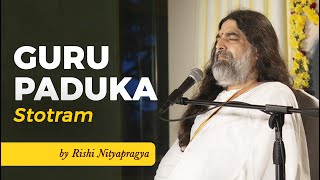 Title: Guru Paduka Stotram by Rishi Nityapragya
Duration: 6.83 min. | Views: 9131
Category: Music
Videos : Devotional 2 : Sankara Works
---
---
Click any heading to sort

Section
Name - Link
Disclaimer:
Salutations to all the Rishis, Swamis, Gurus, Scholars, Authors, Devotional Composers, Artists, Devotees and Contributors who are the source of all of the public domain content, most thankfully acknowledged, on this website!
This website resource for spiritual enlightenment has become feasible through the labor of love of a multitude of contributing individuals and organizations and through the grace of Ganesha, Saraswati, Lakshmi, Durga, Krishna, Rama, Shiva, Vishnu, Brahma and OM; all manifesting
BRAHMAN.
Explore - Learn - Enjoy - Share - Contribute!
Please send your feedback, comments, suggestions for improvements or problem reports to:
admin
. All requests for corrections to Sanskrit should be emailed to:
Sanskrit
.
---